Year End Message!
December 22, 2021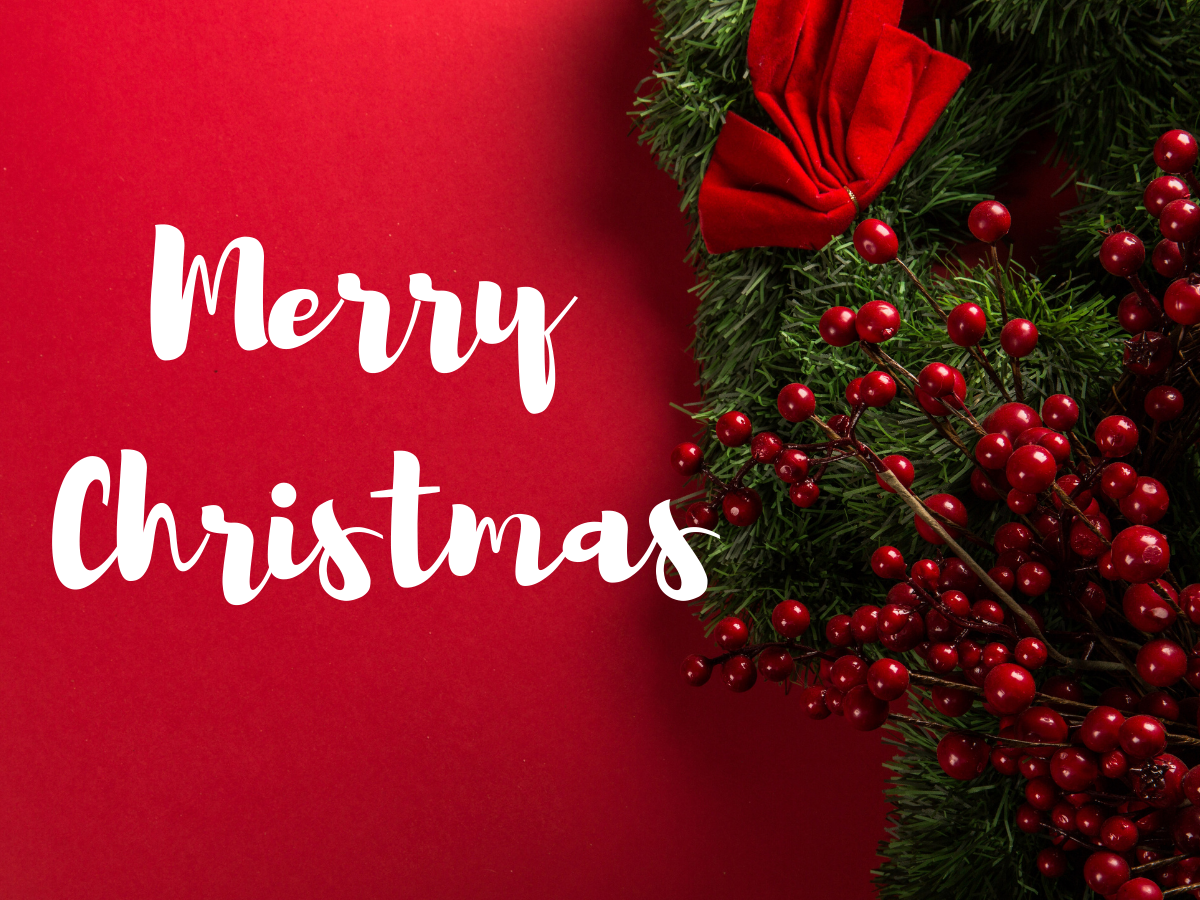 As 2021 comes to an end, it feels like we have been through the ringer! This has been a year where the time has flown by and the challenges that we faced at the beginning of the year are still facing us today! The Covid situation has continued to be front and center in everything we do and has become a somewhat normal part of society. I say that with a very tongue in cheek tone as the challenge of staying vigilant and ensuring that we are doing all of the right things continues as a part of everything we do going into 2022. Everyone at Coastland has and continues to do their part in ensuring that we are safe as we navigate the latest Covid variant.
This has been a very emotionally charged year with a market that has been going to the extreme in both directions and to add to that, we embarked on several major capital projects in Nanaimo. I couldn't be more impressed by the resilience and the commitment by all of our employees towards the success of these projects and to the safety levels at our operations and the quality of our products. You are the key to our success in 2021!
I want to wish each and every one of you a safe and happy holidays! I am looking forward to more fun and challenges in 2022!
Doug Pauze
With that, I would like to include in this post a note from our CEO, Hans DeVisser:
2021 is pretty much in the rear view mirror and what a crazy year its been for all of us. Once again we can't have a Christmas Party, so I'll deliver my chat this way.

Every fall we do a budget for the next year which is our best guess of what the year will look like for the business, and how comfortable we are with the major capital improvements that are planned. For 2021, we couldn't have been farther off if we tried, mostly in a good way. The cumulative impact of all the changes and upgrades we have done over the years put us in a position to take advantage of the robust veneer demand and prices. Veneer prices started the year quite low, then took off for the moon only to crash back down again. As I write this they are taking off again. All this is driven by Covid of course, which seems to upset everything that used to be normal in our world. 

Coastland's ability to dodge and weave as the world changes around us is probably our greatest asset. For 2021 one of our major achievements has been our ability to operate around Covid. Although we had some cases of Covid being brought onto our sites, there were no known cases of in house transmission. That's a testament to our protocols and everyone being mindful of them. Its not easy, I mess up sometimes and forget to put my mask on and am thankful when someone corrects me.

Another remarkable achievement was the new lathe we installed. Its mind boggling that the original lathe from 1988 was lifted out and a new Meinan lathe was installed, and was producing veneer in under 4 weeks, during monsoon season and with an excellent safety record! That includes getting Japanese electronic controls to talk to North American controls. The project is a testament to the guidance of Shawn, Al and all the folks involved in the planning and execution of the project. Coastland has the only lathe that combines the best of Japanese and North American technology, we think its the best combination.

Our bundle lift project at Nanaimo is nearing completion. It is a used machine that we had to refurbish and scare up some missing parts. When complete our dewatering costs will go down a bit but most importantly, the amount of woody debris that floats out into the estuary will be drastically reduced. Its very important that the company remains committed to reducing our environmental footprint where we can and also remain considerate of our neighbours at all operations.

2022 is around the corner and I'm looking forward to our next big upgrade, which is adding another veneer dryer at Annacis. When complete, we will have spent a lot of money but in return will have the ability to dry up to 90% of our veneer, which means we extract more value from the logs we buy, which allows us to dream up more ways to improve the business! There are many more ideas floating around in the creative minds at Coastland, some we may act on and others will stay on the shelf. The important thing is to have lots of ideas.

Enough of the business, I'd like to take this opportunity to thank all of you for your part ensuring that Coastland remains a fun and reliable place for all to work at. Those thanks also include all the "significant others",  who are so important behind the scenes. I wish everyone a Merry Christmas and Happy New Year, and lets hope Covid gets a little easier to live with. I look forward to another interesting year working with you….as long as Doug keeps letting me wander around the operations, and Bob Shields keeps letting us build things! 

Hans de Visser

CEO